CynoNari Fluffy Plushies
Regular price

Sale price

$45.00 USD

Unit price

per
Fancy a cuddly companion? Look no further than these CynoNari couple fluffies ! At 40cm tall, each baby is the perfect size to cozy up with, whether you're grinding genshin, or even walking around at conventions w these bubu as props ! (Psst show me if you do this pls😭) Get yours today and let the fluff begin!
Size : Approximately 45 cm, from ears to the end of the tail
Fluff : Softer and squishier than the bears ! 
* Their clothes are removable with velcro in the back on every pieces~
Share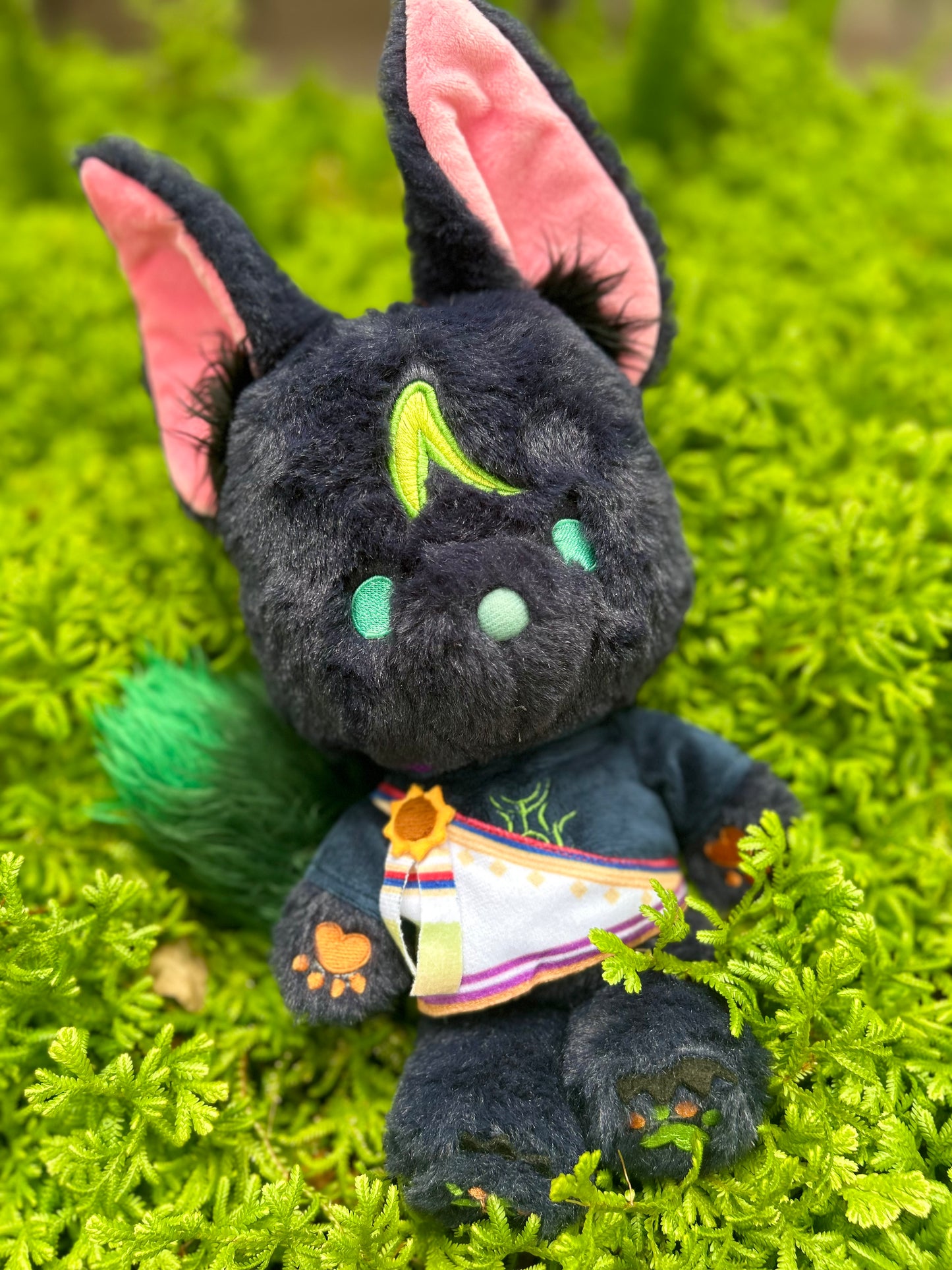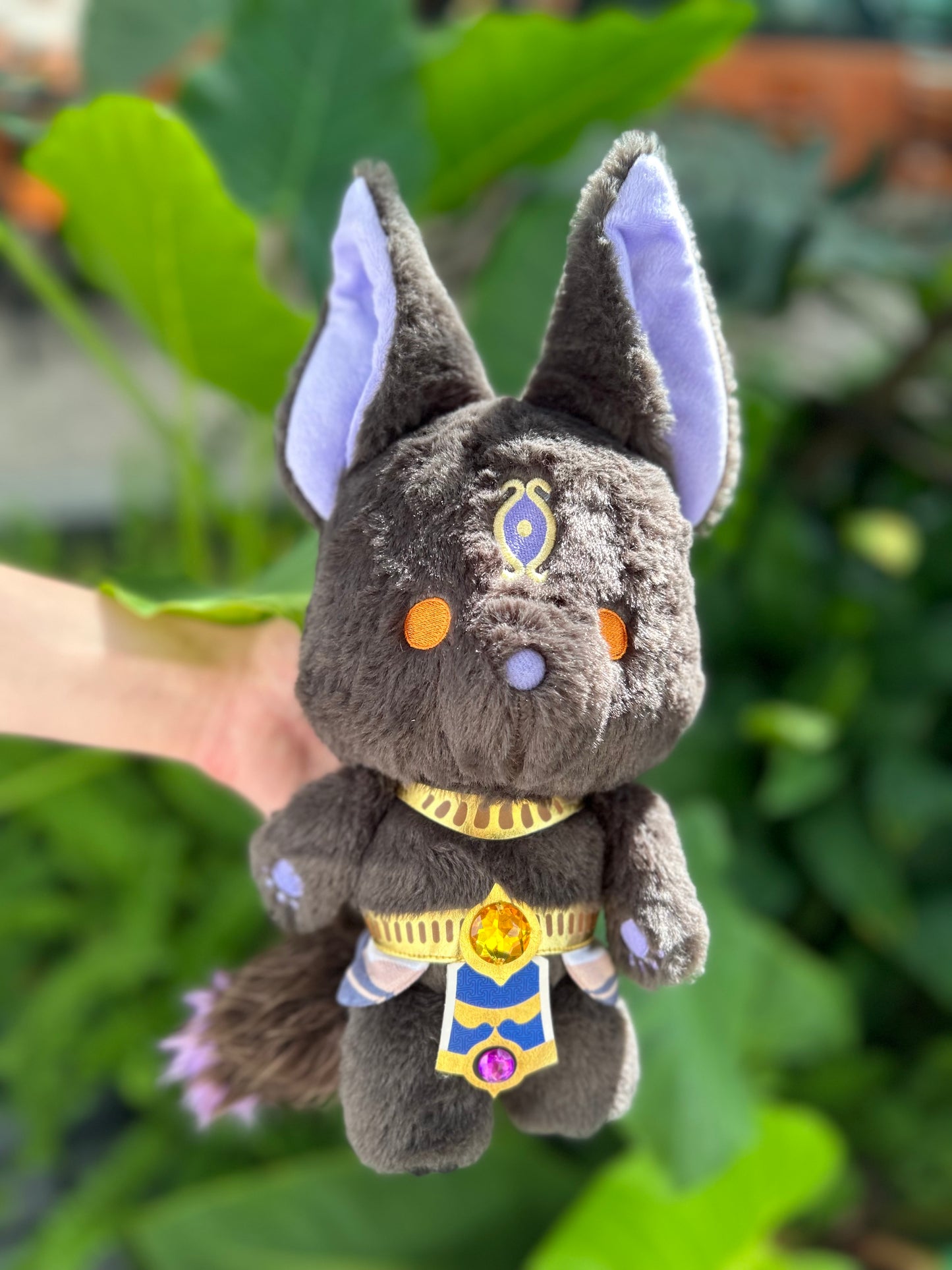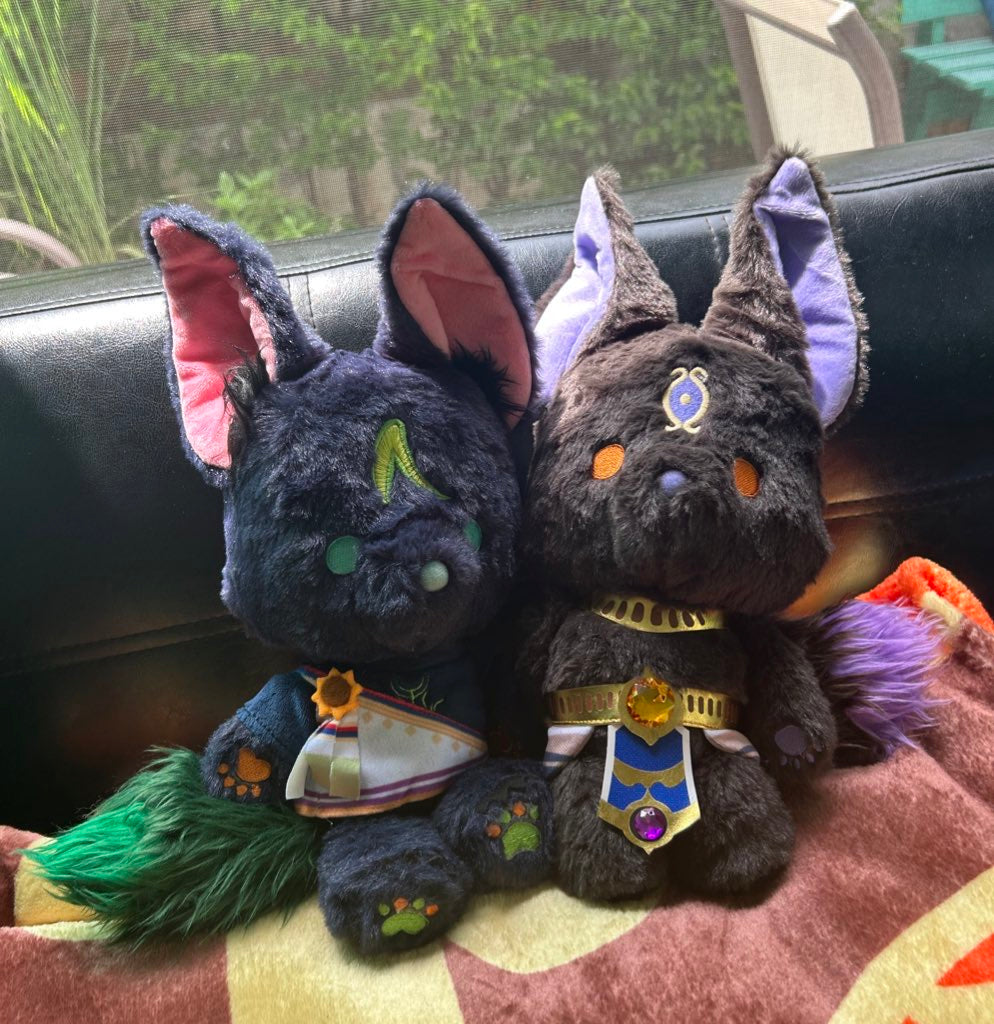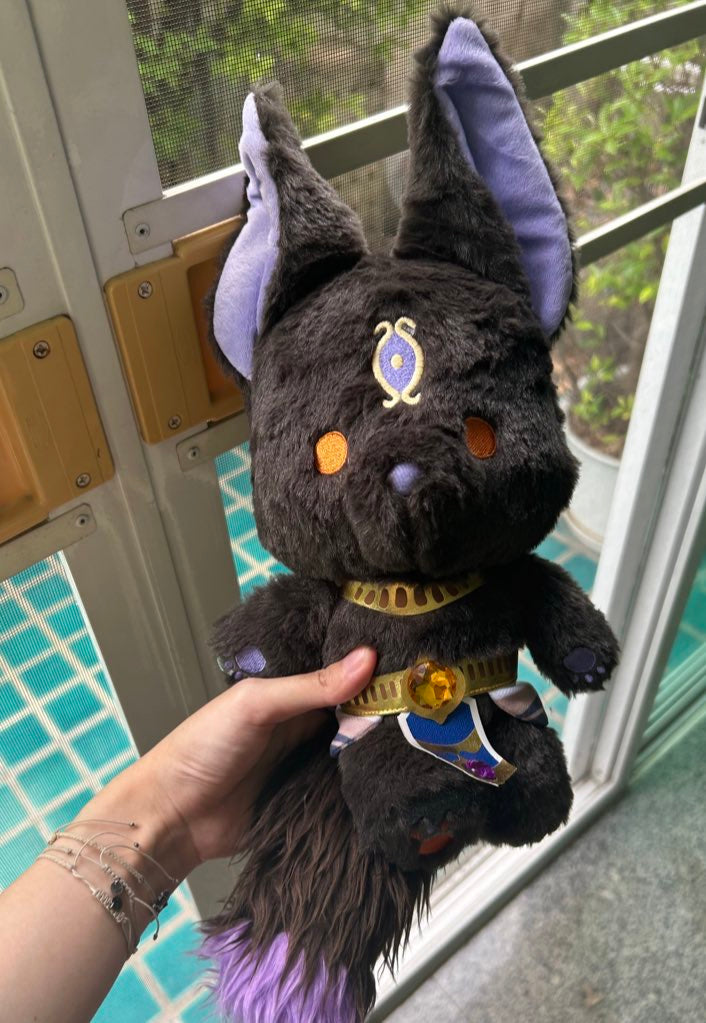 THE BEST BOY <3
This Cyno plush is super detailed and fluffy, I recommend it to everyone that considers adopting their own! 🥹
valuable addition to my collection
absolutely adorable! i'm very pleased with the quality of the plush :) my only complaint would be that the left arm is sewn in just a tad bit lower than the right, but it's hardly noticeable once you've sat him down. i'm very happy with this plush and i would recommend to any other fans of cyno!
Item drop out
The gem from cyno drop out turn out it was glue and not sew quite disappointing now not able to glue back
Ripped other than that awesome
Packaged very nicely, the plushies were a lot softer than expected and looked exactly like the photos, my brother was super happy to receive them. Sadly the stitchings/seams for the ears/top of the head on the Tighnari ripped a day afterwards, i dont believe I or he were rough with them so we were kind of shocked but we fixed it up easy ☺️ (the photo is after we fixed it so the ears r a little wonky i promise it looked fine beforehand 😂)
CynoNari Fluffy Plushies
They arrived safely! They are very soft and cute. :)