[INSTOCK] CynoNari Fluffy Plushies
Regular price

Sale price

$50.00 USD

Unit price

per
Fancy a cuddly companion? Look no further than these CynoNari couple fluffies ! At 40cm tall, each baby is the perfect size to cozy up with, whether you're grinding genshin, or even walking around at conventions w these bubu as props ! (Psst show me if you do this pls😭) Get yours today and let the fluff begin!
Size : Approximately 45 cm, from ears to the end of the tail
Fluff : Softer and squishier than the bears ! 
* Their clothes are removable with velcro in the back on every pieces~
Share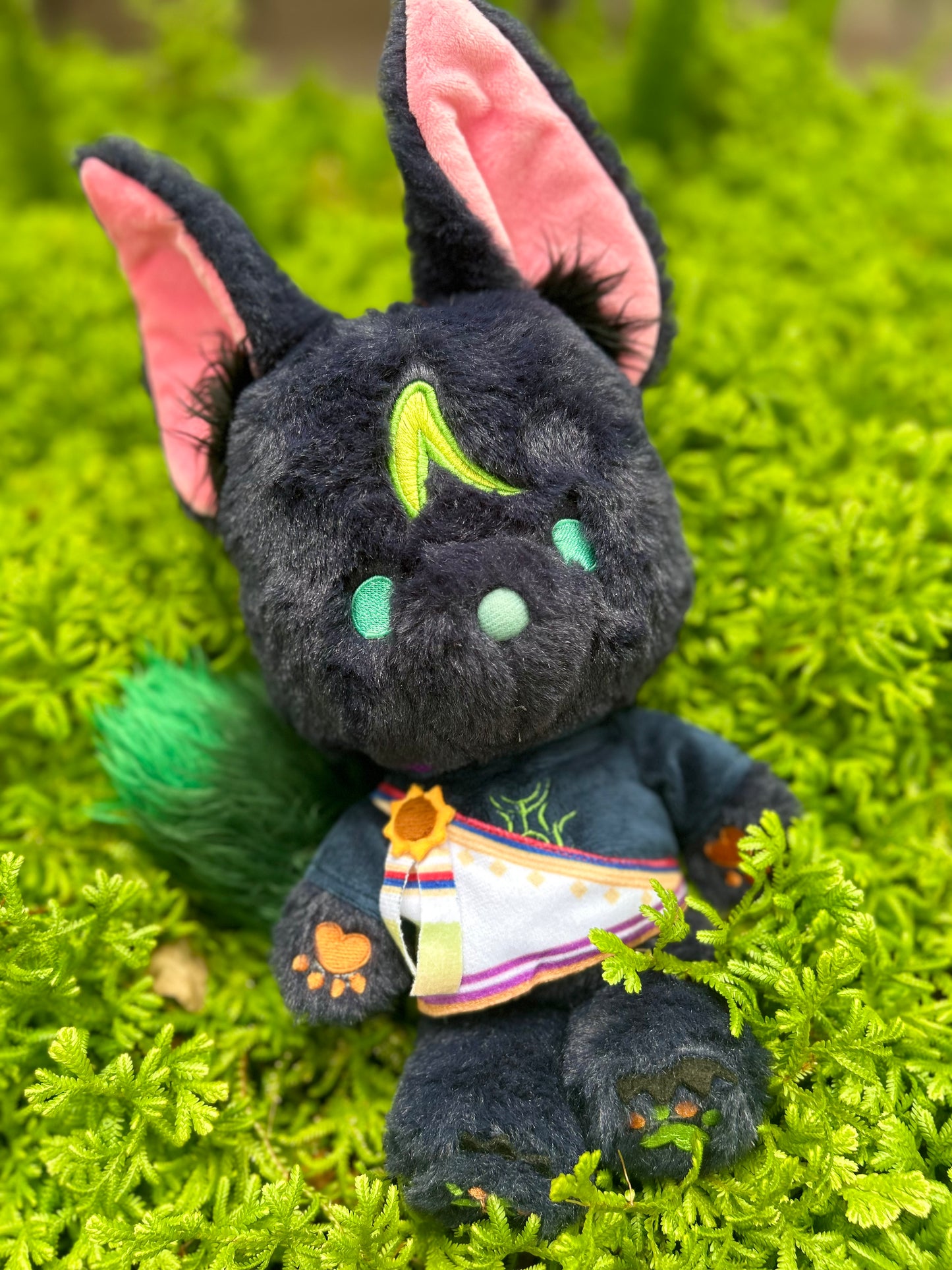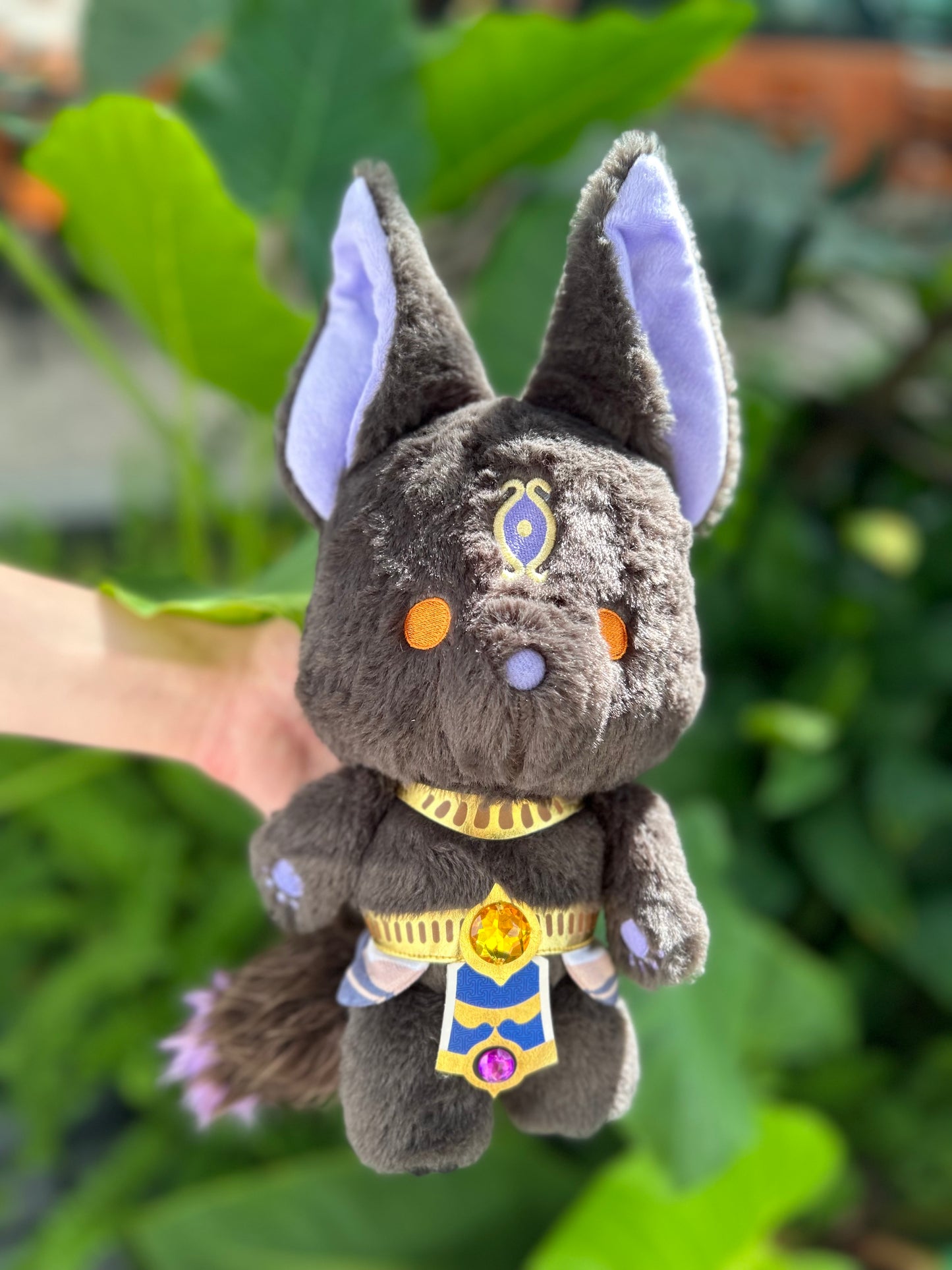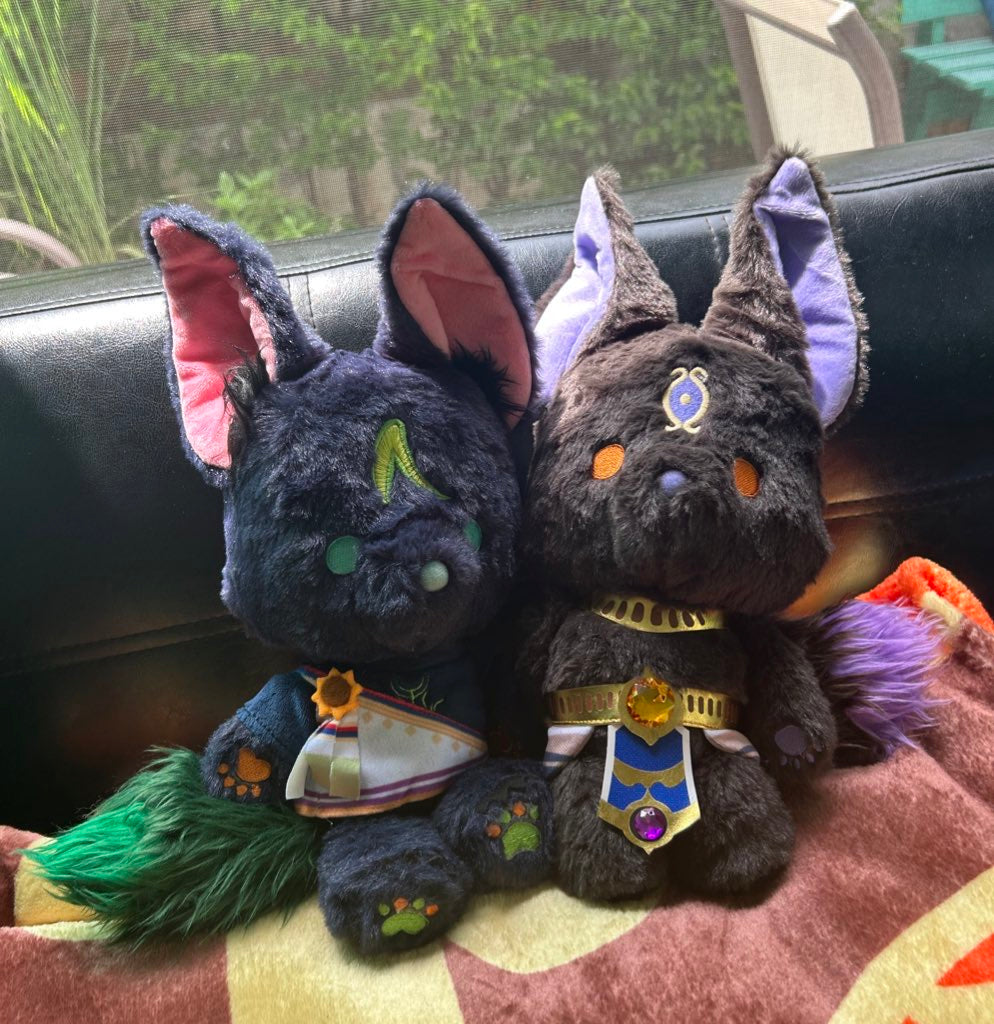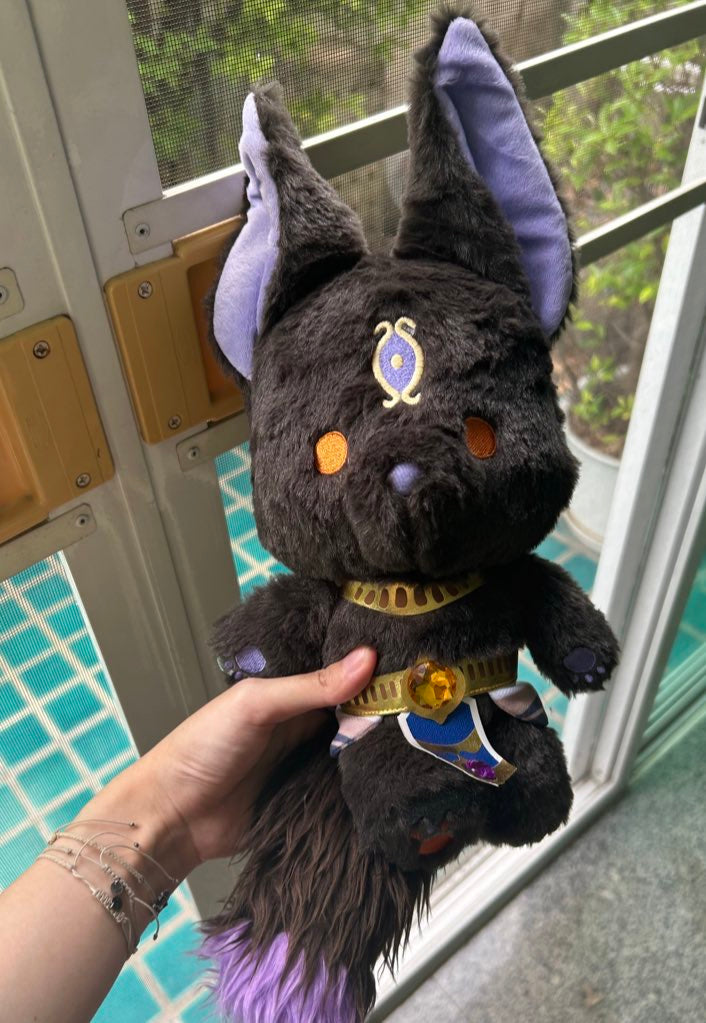 *Insert annoying pun here*
These guys are very foxy... *wink* They're also very soft and nice to hug. I adore them so very much and they shall forever be holding paws.
BEST LITTLE GUY EVER!!!! (cyno!!!!!)
hes soooooo fluffy and cute and adorable and i love him so much ToT id sacrifice anything and everything for him, he means so much to me and he was well worth the wait!!!!! His belt is a little big for him and slides off kinda easy, but that doesnt matter to me because hes perfect anyways!!!